On 7.7.17, Jeremy and I exchanged vows in a beautiful, utterly bohemian wildflower garden outside of America's first educational museum that embraces self-taught artists in Baltimore, Maryland. (Just that opening line alone emphasizing artists, support, and education sounds all super Brickey-ish.) The American Visionary Art Museum (AVAM) hosted our whimsical nuptials. And it's no wonder this museum is popular for weddings, since it boasts gorgeous glass murals perfect for photo backdrops, a giant light up "LOVE" sign outside the barn to literally say, "hey, we're married and in love," and includes an exhibition of AVAM's personal art collection that is open to your wedding guests (hooray for free entertainment during the cocktail hour!).
Our Date-Aversary
Today, 10.17.18, marks our "Date-Aversary," or the day that we said, "You wanna be my boo?" (Hmmm, is the number "17" our spirit number?) As of today, we are officially official for nine whole years! This day always reminds me of our big days. When I say "big days," I'm talking about: our first kiss, our first date (Oh hey, Applebees), when we adopted our first fur-baby River, when we brought home the Tweets, our many adventures overseas, and especially our fantastical wedding day.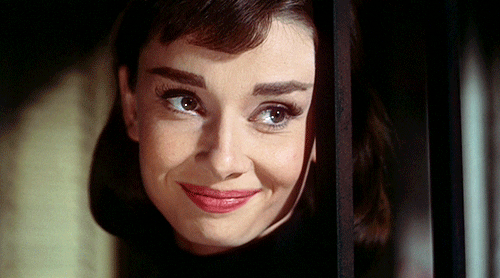 Our Museum Wedding
We feel that everything about our day was perfect and happy. And reflecting on the AVAM for our wedding day, I think the location was a perfect fit for us. I still remember…

The Barn
An open air building that looks less like a barn and more like a brick building that houses art. Our wedding was on a hot July, but the barn had huge swing open doors and fans to help circulate the air. Or you could just down another glass of wine and forget the heat!
Fifi
The Baltimore famous pink poodle who overlooked our party in the barn and approved.
The Wildflower Garden
Where we said "I Will" in front of a playhouse-like art installation and surrounded by romantic little flowers, grass, and other smaller art pieces like a duck in mid-quack.
Cocktail Hour
Jeremy and I have so many lovely photos to reminisce over at the AVAM. This museum provides so many opportunities to use the space. Some classic backdrops like in front of ivy and others more eccentric.
A Glowing Reception
The barn's ceiling is a beautiful blue mural of a galaxy and when it's dark out but the lights are on, the entire room has a soft glow. Just add music, and you're set.
And because I can, here are a few more of my favorite photos…