Hello! I'm Katelyn, originally from Baltimore, MD, and now residing in St. Petersburg, FL, with my handsome husband Jeremy and our rescue dog River. We have caught the wanderlust bug, and travel and explore around our new state in the search for a happy, simple life.
fox+babs is my documented journey into adulthood and the pursuit of hygge happiness: simple, cozy, and unconditional.
Jeremy and I married on 7.7.17 and quickly made plans to transplant to the sunshine state in January of 2018. From there and over a very short six months, a whirlwind of changes formulated deep life questions and cultivated the need for a creative outlet. As a result, fox+babs was born. A little idea budding into a focus on living a thoughtful, balanced, and healthy life with my little family.
fox+babs will be an exploration of cozy, happy living in the sunshine state, while also expanding our minds with experiences past our state borders and even abroad. It's not just about babs (that's me!) but also a sneak peek into our newlywed lives.
It's basically a public diary.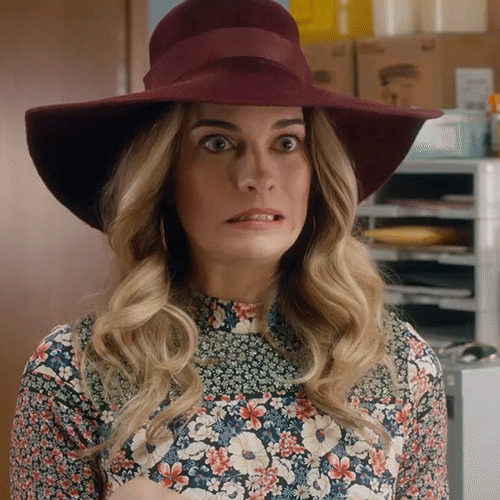 We'll write about what's important to us – like traveling, food, fitness, and hygge-inspo (BTW – "Hygge is… a Danish word for a mood of coziness and comfortable conviviality with feelings of wellness and contentment." according to Wikipedia). fox+babs is really anything that helps add to a well balanced, happy life that fits the lifestyle for us.
Who is fox+babs?
Meet fox
Jeremy is an almost 30-something, a writer, a thinker, and a darn good conversationalist with a dashingly good smile. He likes his National Geographic subscription, his doggiest dog River, and exchanging "I love you's" all day and every day. His spirit animal is a fox – or to be more exact – an arctic fox.
Meet babs
Katelyn is an even closer to 30-something, a health and fitness enthusiast (read: not an expert), an advocate for comfy blankets, and a lover of travel. She likes earning her weekends with a good workout, well-written tearjerker movies, and homemade spaghetti and meatballs. Her spirit animal is a rabbit – or what Jeremy likes to call her – a "babs."