Digging into "the why" of fox+babs, I sought out to determine what is "happiness" to me. I'm addicted to bulleted lists – it seriously helps me wrap my brain around projects, to-dos, concepts, whatever really – so naturally I created lists boiled into three goals to help define happiness.
And I didn't just whip these goals out of thin air.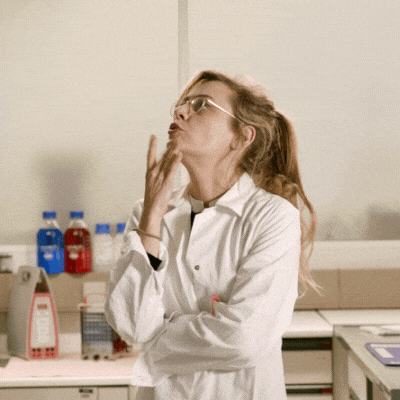 I did as every scholarly former student does and researched (aka – I Googled). From there, I gathered a few good points:
Inspiration #1:
"After 40 years of research, they attribute happiness to three major sources: genes, events and values. Armed with this knowledge and a few simple rules, we can improve our lives and the lives of those around us." – A Formula for Happiness, New York Times
Inspiration #2:
"Franklin D. Roosevelt had it right: 'Happiness lies not in the mere possession of money; it lies in the joy of achievement, in the thrill of creative effort.'" – A Formula for Happiness, New York Times
Inspiration #3:
Full infographic from happify.com.
Inspiration #4:
The inspiration goes on, but I'll wrap it up here from my biggest influencers.
My Three Buckets of Happiness: Self, Community, Experience
After research and lots (and lots) of late night thinking, I created my own three buckets of happiness: Self, Community, and Experience. To expand on these buckets, I brainstormed general bullet points for each followed with examples to help guide my every day commitments to myself and others. Kind of like a gentle reminder when things get confusing, chaotic, and rushed.
Choosing these buckets, I felt like I was pulling together an informed list while also a list custom made for me. Since I've already felt these examples before (I'm so fortunate!), I hope to experience more similar moments which can mold me into (or as closely as I can possibly become) a well-rounded human being.
I hope this inspires your own list!
Self
Healthy Living: Yoga, Orangetheory, nutrition, mental breaks
Habitat: Declutter, uniquely Brickey, filled with memories, comfort
Goals: Disney Marathon, weight loss/management
Identity: Drawing, running, thinking, diary, gratitude, fox+babs blogging <3
Community
Relationships: Jeremy, family, Golden Girls
Clubs/Social Groups: Online community
Giving: Charity, volunteering, education on conservation and sustainability
Experience
Local: Exploring St. Pete
Travel: The world
The everyday little things